Home automation systems are growing in popular because of the many benefits they provide that make life simpler and more convenient. Energy efficiency is one of the key benefits of home automation systems. Energy use can be significantly reduced by automating air conditioning, lighting, security, or communication. The quality of life for users who now have a home that is customized to satisfy all their demands has also improved. We'll look at some of the major advantages of home automation systems in this blog. The way we live our daily lives has been transformed by home automation systems.
Enhanced Convenience and Comfort
Increased comfort and convenience are two of the main advantages of home automation systems. You can control several features in your house, including the lighting, heating, and entertainment systems, with just a few touches on your smartphone or voice commands for perfect ambiance.
Higher Property Value
The value of your home can be increased by installing a home automation system. Smart homes are getting more and more popular now. So, Homebuyers are ready to pay more for homes that have high-tech automation systems installed.
Streamlined Home Entertainment
Entertainment at home is also made simpler by home automation systems. You can manage your audio and video systems, change volume settings, and choose your preferred TV stations or streaming services with a few simple taps on your smartphone or voice commands.
Improved Security
Enhanced security is a key advantage of home automation systems. Installing smart security equipment, such as cameras, motion detectors, and door locks, will allow you to remotely monitor and manage your property. In the event of any suspicious behavior, you can also get alerts and notifications on your smartphone, enabling you to act quickly to secure your house.
Enhancing Energy Efficiency
When it comes to energy efficiency, home automation systems also have a lot of benefits. Your heating, ventilation, and air conditioning (HVAC) systems can be programmed to change automatically based on your daily patterns, thereby consuming less electricity. To save energy and minimize your electricity costs, you may also install smart lighting systems that turn off automatically when you leave a room.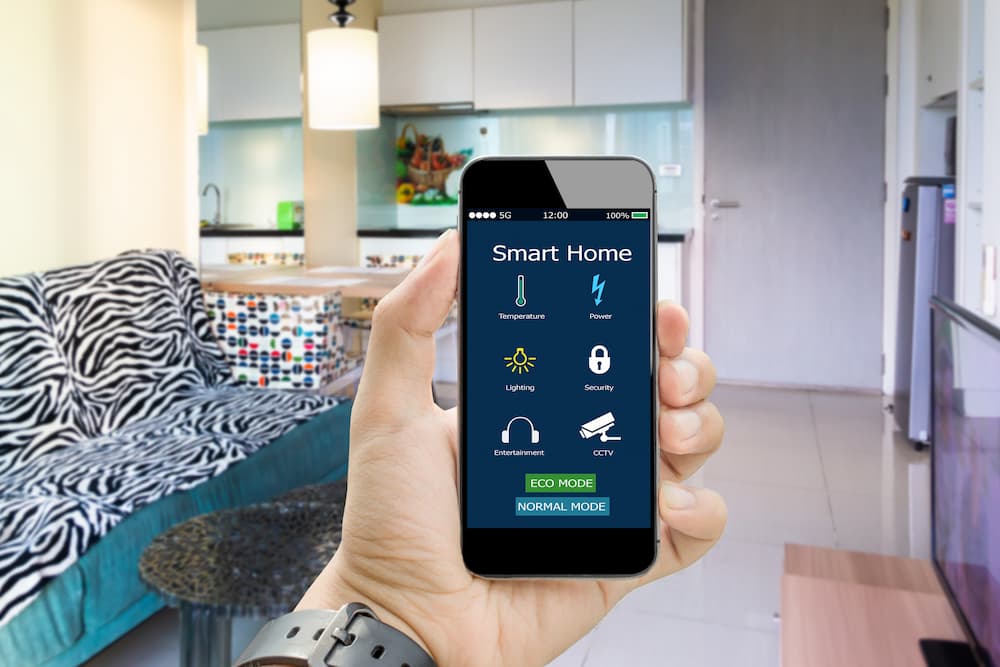 In conclusion, home automation systems have several advantages that improve our daily life. Smart homes offer an extraordinary level of control and automation that makes our lives simpler and more pleasurable, from greater comfort and convenience to improved energy efficiency and security.
Thus, why not install a home automation system right away and begin enjoying the benefits of a smarter, more connected house?