Raise The Bar on Luxury Smart Homes & Offices
Since establishing its headquarters in 2014 in Dubai, Reels Smart Technologies has positioned itself as a key player in the market when it comes to smart systems for homes and offices and the first choice for its customers.
In 2023, Reels expanded the operations by starting Abu Dhabi branch and we are in the process for launching our new branches in Saudi Arabia and Egypt soon.
With a strong presence in the Middle East, we are committed to providing innovative smart solutions tailored for homes, offices and commercial areas.
At our company, we pride ourselves on having an experienced management team with over 25 years of expertise in the smart system industry. Their wealth of knowledge and insights are invaluable in guiding our company and exceeding our customers' expectations.
As a trusted partner, we in Reels Smart Technologies have established collaborations with world's top niche brands in smart home technologies. We are proud to be authorized dealers of these brands, ensuring our customers have access to top-quality products and cutting-edge technology.
With our commitment to excellence and customer satisfaction, we strive to deliver smart home solutions that enhance comfort, convenience, and security for our valued clients.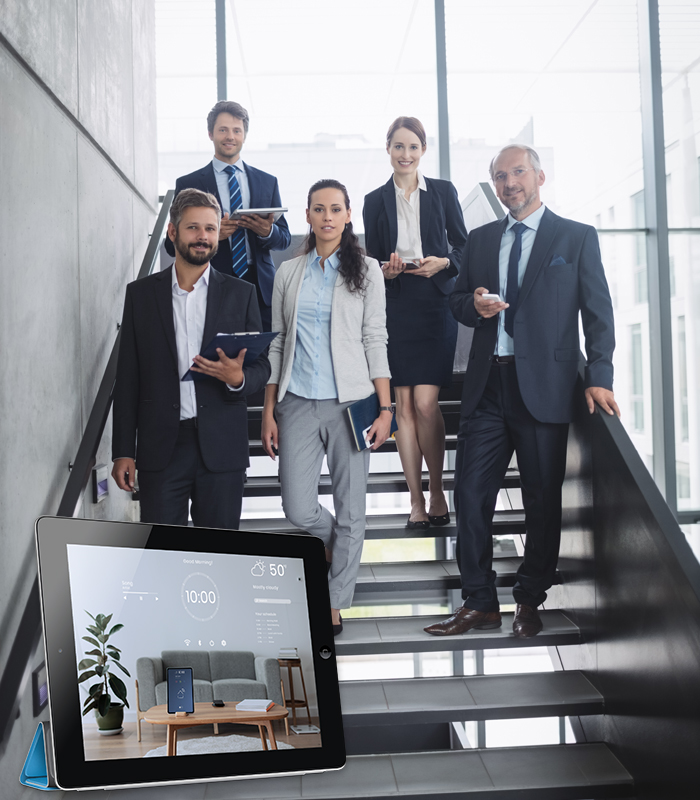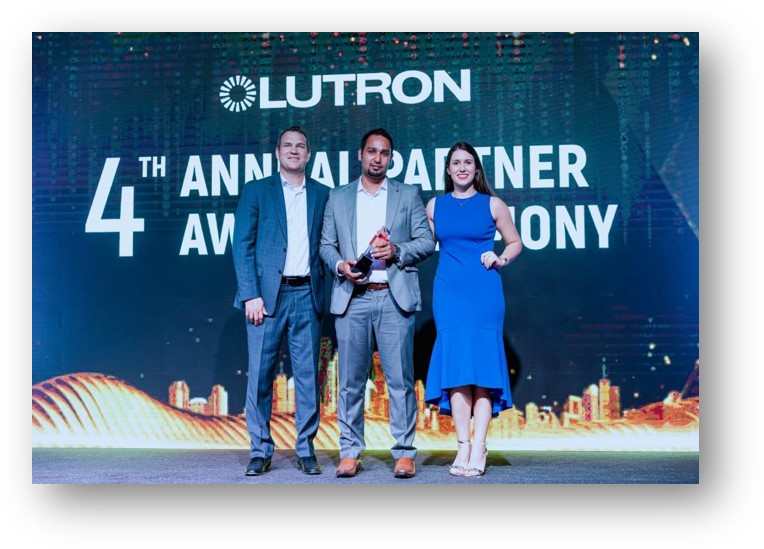 A New Set of Milestones
LUTRON 4th Annual Partner Symposium in World Island Dubai 2022
Lutron has a lengthy track record of strong expansion and innovative developments. Lutron innovations have resulted in numerous patents worldwide. In addition to the solid-state dimmer, Lutron innovations also include the first electronic dimming ballast for fluorescent lights and the first self-contained preset lighting control system. Reels Smart Teachnologies is the one of the best lutron integration partner in dubai.
As one of the main providers of the home automation systems in Dubai, we are welcoming you to our website where you will be able to find all the smart products and services.