Control4 Smart thermostats are a developing trend that allow customers to reduce energy expenses and use heating and cooling in a more intelligent way. The installation procedure is easy to follow, even in older homes. Discover how control4 smart thermostats compare to conventional ones and learn how to install one in your house.

Like conventional thermostats, smart thermostats are hardwired, but in order to operate remotely, you also need a Wi-Fi connection. A smart thermostat can still be manually controlled if your Wi-Fi is down, just like a standard thermostat. Especially if you have an older home, the Control4 smart thermostat is compatible with your heating and cooling system.
How Much Does Do They Cost?
Control4 smart thermostats aren't quite as pricey as they once were, but they are definitely more expensive than a traditional thermostat. Based on the features you want, budget between 500AED and 1800AED
Smart thermostats versus traditional thermostats
Traditional thermostats come in various configurations, with the most basic allowing you to regulate the temperature with just a dial and the slightly more complex clock thermostat requiring you to program your daily preferences using many buttons.
On the other hand, a smart thermostat optimizes the heating and cooling of your house based on your routines, programming preferences, and even your location.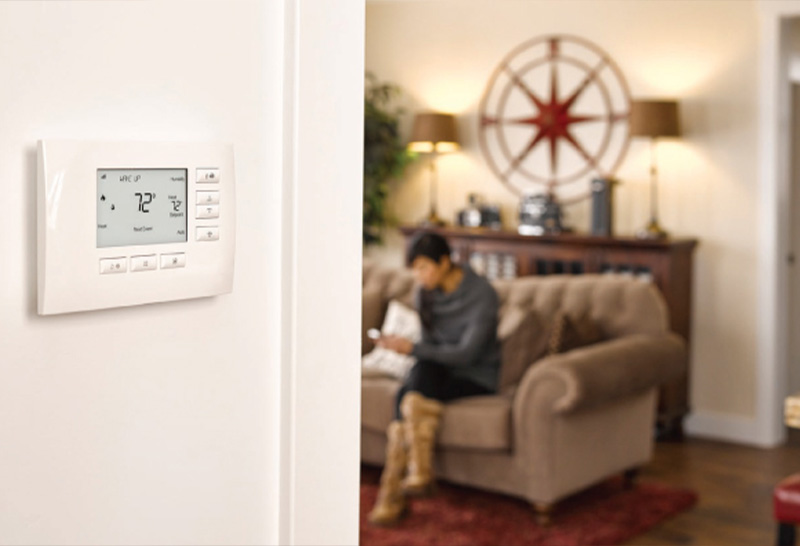 Features of Control4 Smart Thermostats
Learn your routine and make changes while you're at work or asleep.
As you approach closer to home, use geofencing and connect to a mobile app on your phone to make adjustments.
Keep an eye on your energy consumption and be able to spot if there is an issue with your HVAC system.
Set up automatic reminders for annual maintenance and air filter replacement.
if you have smart speakers at home, integrate with them. So, all you have to do is ask your virtual assistant device to adjust the temperature.
The combination of customization and ongoing analytics makes smart thermostats very attractive.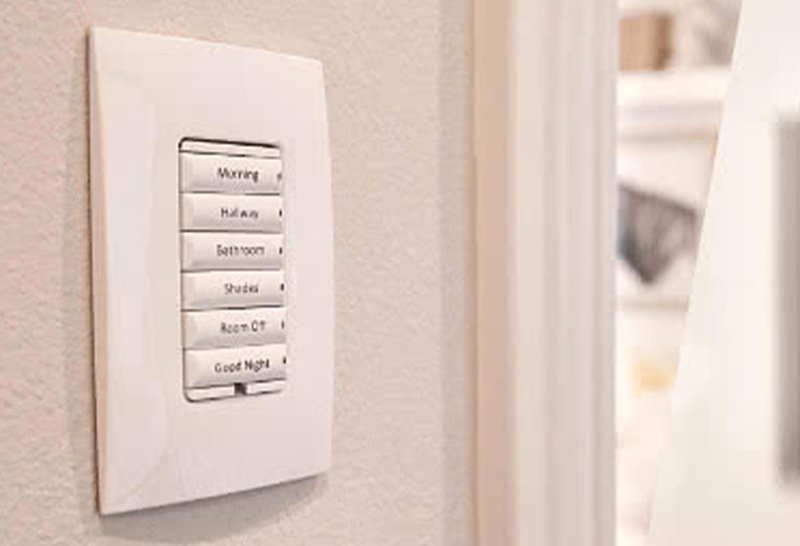 Finally, It will Keep you safe
When connected with a fire detecting device or a smart smoke alarm, smart thermostats can serve as safety equipment. The thermostat turns off your HVAC system automatically when there is a fire to avoid spreading the flames by blowing air at them.