Lutron has offered advanced lighting systems. With Lutron, you can be sure that your system will always function properly. Because of its strong controls, intelligent shades, and lovely lighting. With a hand-held remote, wall-mounted keypad, desktop control, and now your iPad®, iPhone®, or Android device, etc. You can adjust the light and blind settings in a single room or throughout your entire house. Save energy while producing the ideal level of light for every task or atmosphere.

They mainly prioritize energy efficiency without losing style. Designed to make your living space and home lighting control better, all with the simple tap of an app. No matter which designs you choose, Lutron can adapt to your needs and create the ideal intelligent lighting system for you. They have combined lighting control and visual elegance to perfectly meet your individual tastes and provide you with a highly sophisticated atmosphere.
Using an intelligent lighting control system, you can customize the atmosphere of your house and have access to temperature, light intensity, and shade settings from the device of your choice. You'll be able to create the perfect ambiance and even save your preferred settings for later will be possible while saving energy. Make your home more functional by modifying certain areas.
Remote control
With wireless control at the press of a button, your house may be made more dramatic and exciting. Dim the lights, turn on the movie and give your home an economical wow factor all without getting up from your couch. Whether you're in your car or on a walk, you can turn the lights on or off from outside your house. Use an IR remote to change the lighting. The portability of light and blind control allows you to have a wireless controller next to your table, in your car, or in your purse.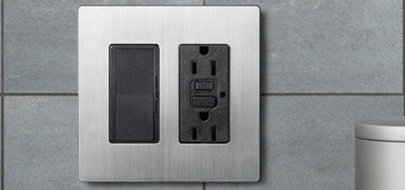 Saving energy
With the help of Lutron dimmers and sensors, cozy, comfortable living spaces may be created while spending less on electricity. Every time you use a light, a dimmer helps you conserve electricity. Install covert occupancy/vacancy sensors to guarantee that lights are turned off in empty spaces. With wireless controls, whole-home systems make it simple to lower the lights in your house to set the mood.
Limit the amount of daylight
The capacity to regulate how much sunlight reaches space is part of controlling the lighting in your home, which goes beyond just the electric lights. Reduce glare from windows or a skylight on your computer and television. Adjust blinds or curtains quietly to block out light or safeguard priceless furniture. Add elegance with a type of window treatment design – more in shading solutions.
Customized Lighting Control
By customizing how you use the light in a space, you can make lighting about your house and your way of life. Controlling various lights in a space, such as a bedroom, allows you to create lighting "scenes." Close the curtains or turn on a reading light at your bedside or turn a family room into a home theater. You can easily adjust the overhead, under cabinet, and sink lights in your kitchen for cooking, eating, or cleaning with the push of a button.
Home automation and integration
Integrate technology into your house seamlessly. Audio, video, security, and HVAC systems can all be integrated with Lutron light control systems. Lutron designed its controls to function dependably and easily with other systems in your home, whether it be a straightforward integration with a single system or a complex high-level integration.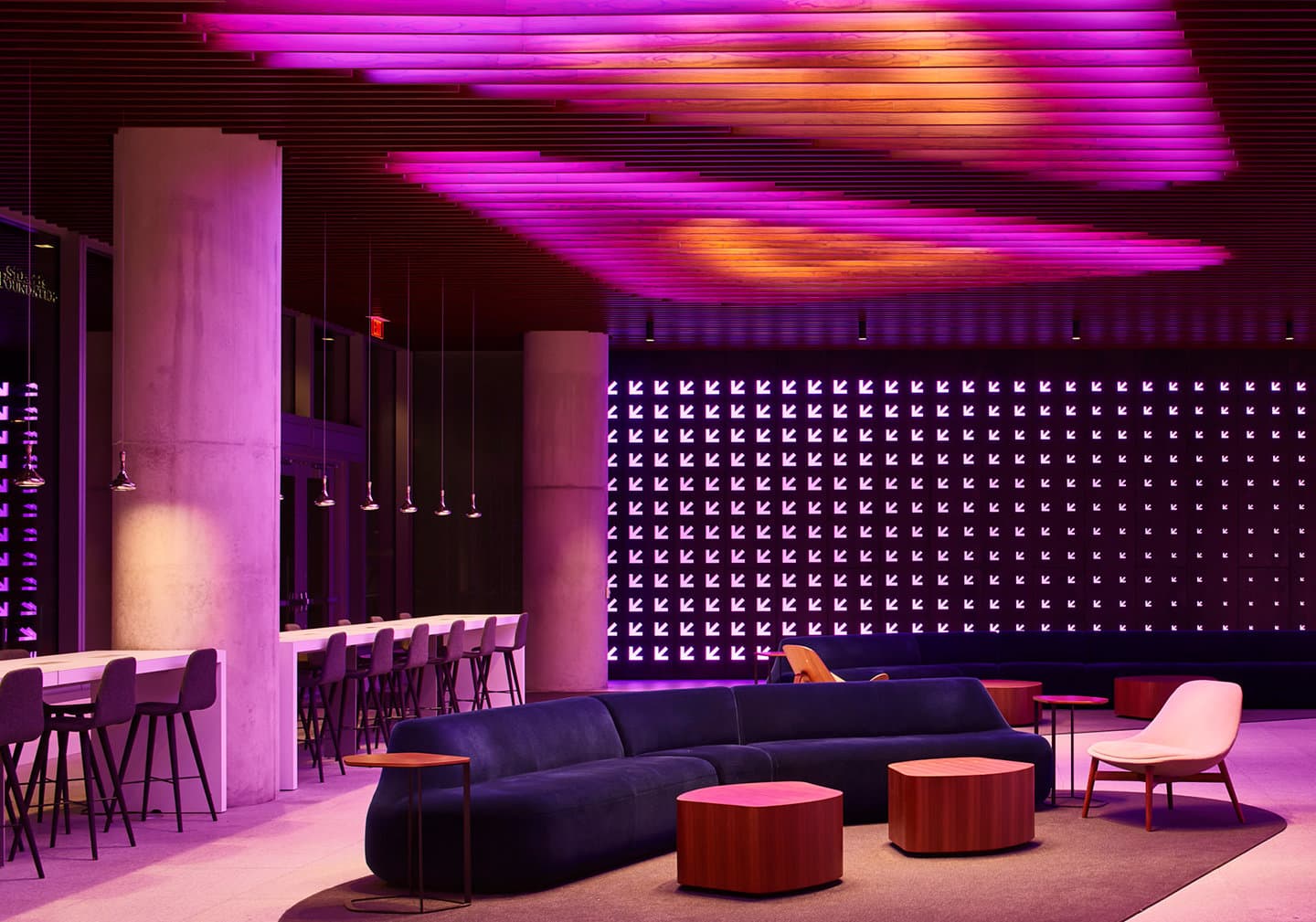 Luxurious Ambiance
Controls by Lutron are exquisitely made, both visually and functionally. Both how you feel and how things appear around you are influenced by light. Dimming enables you to change the tone of a space, create the ideal gathering environment, or transform your bathroom into a soothing spa retreat. Controls in a stylish color and finish can even be matched to your décor.
Entire Home
You can set the temperature, blinds, and lighting across the entire house. Blinds may be automatically raised and lowered with the push of a button to add privacy, protect furniture, and regulate the temperature in a space. You may control the temperature via keypads, mobile devices, and timers. For a perfect solution, seamlessly combine it with other whole-house systems like security and audio/video. Using a tabletop control, wall-mounted keypad, or handheld remote, you may change the lighting in your entire house.
Safe & Secure
Safety and security are one of the advanced levels of Lutron. To create privacy or safeguard priceless furnishings, use automated blinds. Make a secure trail of light leading to, through, and around your house. For an extra level of security, connect your security system to your lighting system.
Luminous Pathways
Establish a secure path through your house. There is no need to move between rooms to turn on each light. From your bedroom, press a button to turn on a walkway that will let you navigate around your house safely and easily at night.
Multiple Room Control
If you want smooth transitions from your kitchen to your dining and family room areas or a master bedroom and bath that is a tranquil haven, wireless control can assist make your lighting more natural and matched to your lifestyle. Create areas of your home that are customized to your requirements. Using Lutron wireless controls, you may maximize an open floor plan or the master bedroom.
Convenience
Tabletop controls are very simpler to use. There is no need to worry about leaving lights on or getting up in the middle of the night to check on things because an "All Off" button by your bedside turns the lights in your house off with just one touch. The "All On" button turns on every light simultaneously, brightening every space.
Improve your View
Create graceful daylight transitions by automatically adjusting your window treatments with precise, nearly silent control. While lowering the glare on computer and television screens, maintain a view of the outside. By lowering blackout blinds, you may command seclusion at the press of a button, shield priceless furnishings from damaging UV rays, and create total darkness. Any space may be customized for elegance and comfort with a wide range of window treatment styles, fabrics, and technology.
Modes of "Away" and "Vacation"
Simply hit "Away" to conveniently leave your home exactly how you like it when you go out for the day, whether that be with all lights off, all lights on, or somewhere in between. You can set up a "Vacation" scene to repeat your daily activities as if you were still at home, such as turning on and off the lights and raising and lowering the blinds.
Single-Room System
Lutron gives you the power to customize the lighting in any area. With the help of our single-room solutions, you can easily change the lighting for various jobs, and the switches, wall plates, phones, and cable jacks we offer are available in a range of colors to go with your decor.