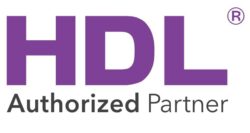 HDL has a wide selection of solutions that monitor and control every part of your smart home, workplace, or business through individually zoned heating, lighting, and curtains to the integration of audio and security systems.
Why use HDL?
A smart home from HDL will change the way you use your lighting, blinds, heating, music, and security systems, making it different from a standard home. Our systems will give you the utmost comfort and convenience while also reducing your energy costs and enhancing the security of your home. The way you live in your home will be significantly modernized by this technology over the long term. You can get a lighting control system from HDL for an affordable price that offers world-class performance and dependability.
Shading Control
Curtain Control
Energy management

Security integration

Lighting control
Audio integration

Heating control
Video control
Whole Home Automation
HDL smart home offers features that will change the way you utilize your lighting, blinds, heating, music, and security systems in comparison to a traditional home. Since HDL is Internet-capable, you can control your entire house from a smartphone or tablet, no matter where you are in the world.
CONTROL OF SHADING AND CURTAINS
With HDL, you can manage the amount of natural light entering your home without physically adjusting your blinds or drapes. HDL-controlled blinds and curtains can be programmed to open and close at specific times of day throughout the year, or they can be automated using timers or sensors.
IN THE PALM OF YOUR HAND
The ability to remotely control your house is one of the best aspects of using a smart device to do so. You can practically use an app to watch and control every part of your home from anywhere in the world when coupled with security cameras. You have the most choices when it comes to picking which app you want to use because we regularly promote the integration of our products with third-party software control vendors.
LIGHTING CONTROL
Any smart home system with HDL lighting control will have more ambiance and comfort. Our lighting can be switched on or off with the touch of a button on a touch panel, a smartphone, or a tablet. It may also be set to change levels at specific periods. At the press of a button, users can access their favorite lighting scenes, such as those for going to bed, partying, or returning home.
GIVING YOU COMPLETE PEACE OF MIND
Automated blinds and curtains will open and close, giving the impression that someone is home all the time. The house can be integrated with the alarm system so that when the alarm is activated, the house is automatically put into "vacation mode." If motion sensors are triggered, you can even get texts.
COMPLETE CONTROL
The HDL system allows you to regulate your heating and cooling systems. Almost all heating, cooling, air-conditioning, and ventilation systems, including zoned systems, are supported. By using a single wall panel in place of separate light switches and thermostats, you can reduce the number of clutters on your walls. Even your tablet or smartphone can operate it. Imagine having the option to turn on the heating when you get home during winter, or to turn it off when you go if you forgot.
CONTROL VIA MOBILE
An HDL system can be operated from a smartphone, tablet, or computer because it is linked to your home network. There are numerous programs that help you quickly create a personalized remote control for your HDL system on your smartphone or tablet.
SEAMLESS AUTOMATION IN HEATING
HDL may be used to manage almost all heating, cooling, air conditioning, and ventilation products. By dividing your home into manageable sections, you can zone your heating, providing you the comfort, adaptability, and control you've always desired.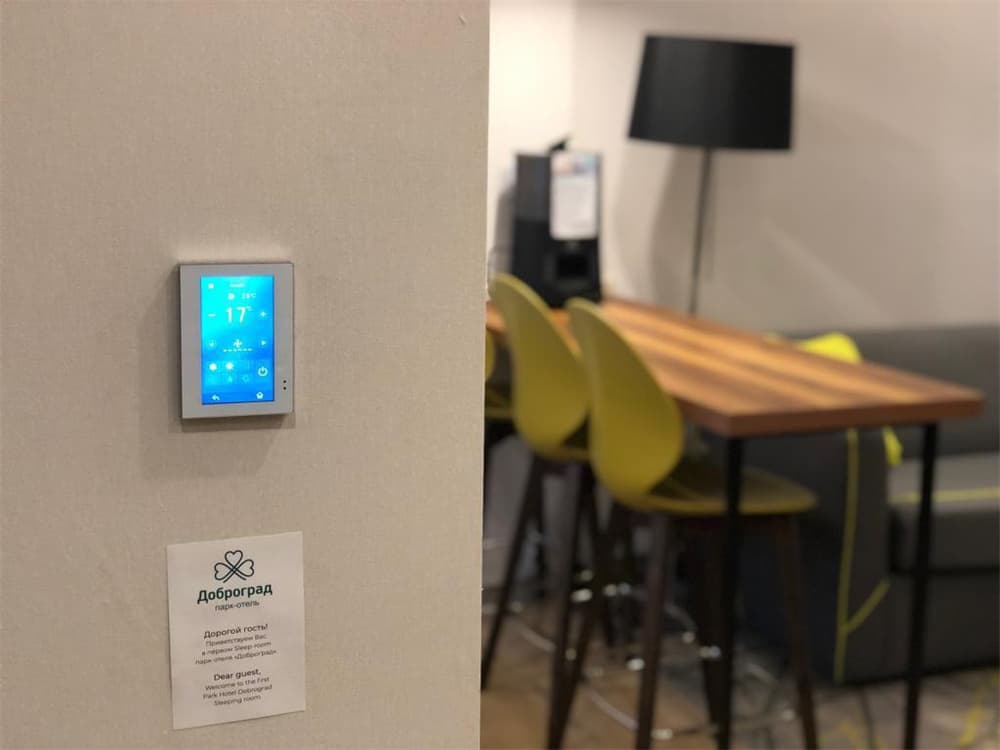 ENHANCE SAFETY AND SECURITY
HDL adds an extra level of security to your property by enabling alarms, notifications, and events to occur in the case of a security breach. For instance, your security system can be connected to HDL so that in addition to an auditory warning, lights would flash, and curtains or blinds would open. Another example is getting SMS notifications sent directly to your phone when motion sensors go off when your residence is in the "Away" or "Holiday" mode. After that, you may log in and use a tablet or smartphone to access your security cameras.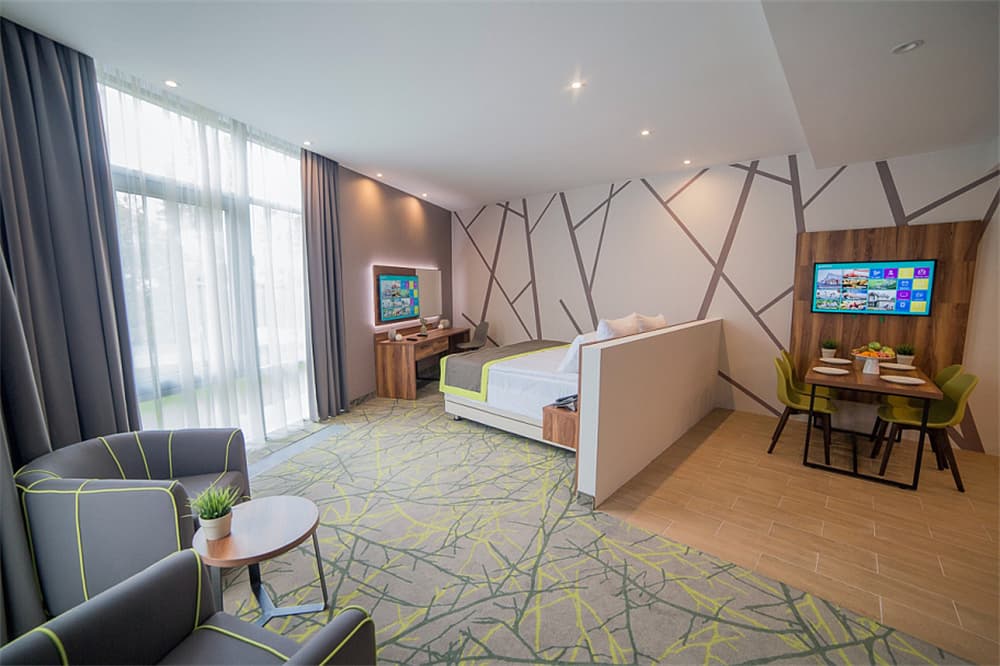 DEVICES FOR AUDIO & VIDEO
HDL provides smart home systems with controls for background music and home theater. You can connect your audio and video equipment to "Scenes" as well. For instance, Dinner Mode can play some soothing music and manage the lighting in the eating area. As you watch TV, the lights may also automatically lower to the ideal level.
REMOTE CONTROL
Control your house from any location in the world. when you are away from home and are unsure if you turned the television off? Not to worry. Using an iOS or Android device, you may utilize the HDL smart home automation system to instantly control every automated component in your house.
TIMING AN EVENT
A planned event can be set to occur at any time, be it opening your curtains in the morning or watering the plants in your yard.
USER FRIENDLY
Comfort and convenience are key components of smart home solutions. You can operate everything on your smartphone in addition to the gadgets on smart panels. The official smart home app is called HDL ON. It is accessible on both iOS and Android devices. You have access to your smart home's features.