Your Partner In Technology
Welcome to Reels Smart Technologies, Your Partner in Technology. We are committed to providing you with the best of home automation solutions, with a focus on quality, integrity, accessibility and security.
Reels Smart Technologies has come a long way since its beginning, our passion is to provide the best home automation solutions on the market. We are now serving customers all over the Middle East and are excited to being a part of the home automation industry. Our team is dedicated not only to bringing the best solutions and technologies to the market, but also to the continuous development of our offer to adapt to the changing lifestyles of our customers as well as the technologies they use. Our goal is to create one-of-a-kind smart home automation technologies, far more advanced than anything else in the Middle East, even around the world; at the same time, keeping it easy to use in a way that will enhance the lifestyle and greatly increase the value of the property.
We hope you enjoy our services as much as we enjoy providing them to you. If you have any questions or comments, please do not hesitate to contact us.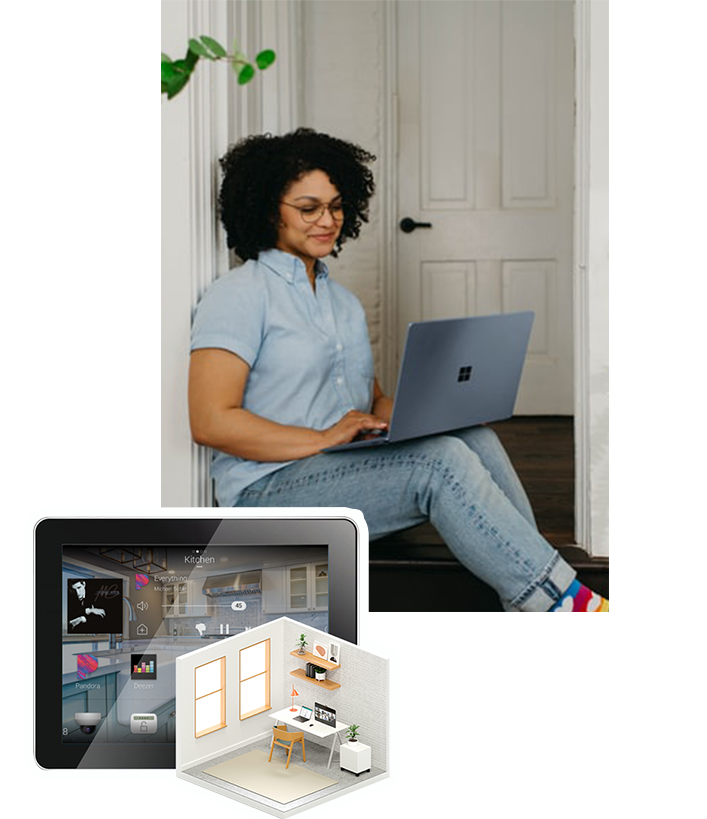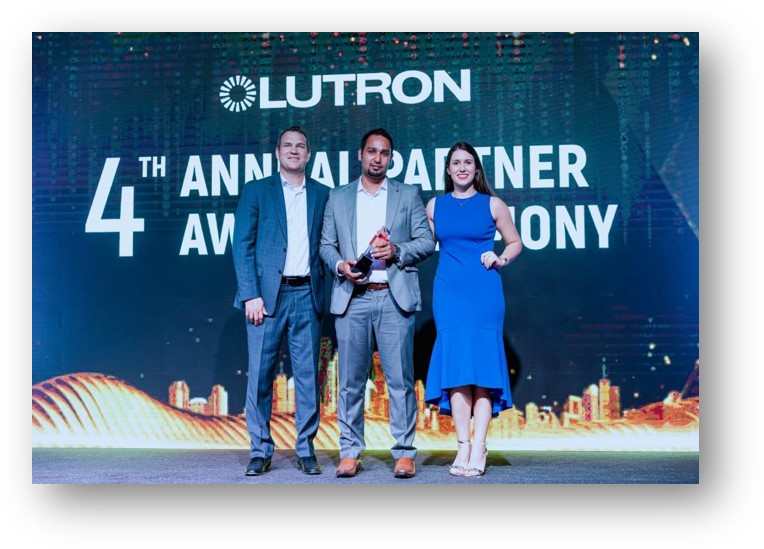 A New Set of Milestones
LUTRON 4th Annual Partner Symposium in World Island Dubai 2022
Lutron has a lengthy track record of strong expansion and innovative developments. Lutron innovations have resulted in numerous patents worldwide. In addition to the solid-state dimmer, Lutron innovations also include the first electronic dimming ballast for fluorescent lights and the first self-contained preset lighting control system. Reels Smart Teachnologies is the one of the best lutron integration partner in dubai.
As one of the main providers of the home automation systems in Dubai, we are welcoming you to our website where you will be able to find all the smart products and services.