Wireless Automation
Wireless Automation System
A wireless or wifi home automation system is one that manages all of the devices in the house either independently or with your help. The wireless home automation system allows you to do dozens of tasks with a single click on your smartphone.
A wireless home automation system allows all components of the smart home system to communicate with one another. Moreover, wireless communications offer extra benefits and functionality, such as remote control and ease of installation. To provide reliability and convenience, it usually uses all or some of these technologies: Bluetooth, Wi-Fi, or specific standards. Moreover the built-in failsafe for repeating signals is one of the major benefits of wireless home automation. If a home is large enough to require wireless connectivity for its automation systems will most likely communicate with one another to maintain the signal and guarantee that all systems work properly.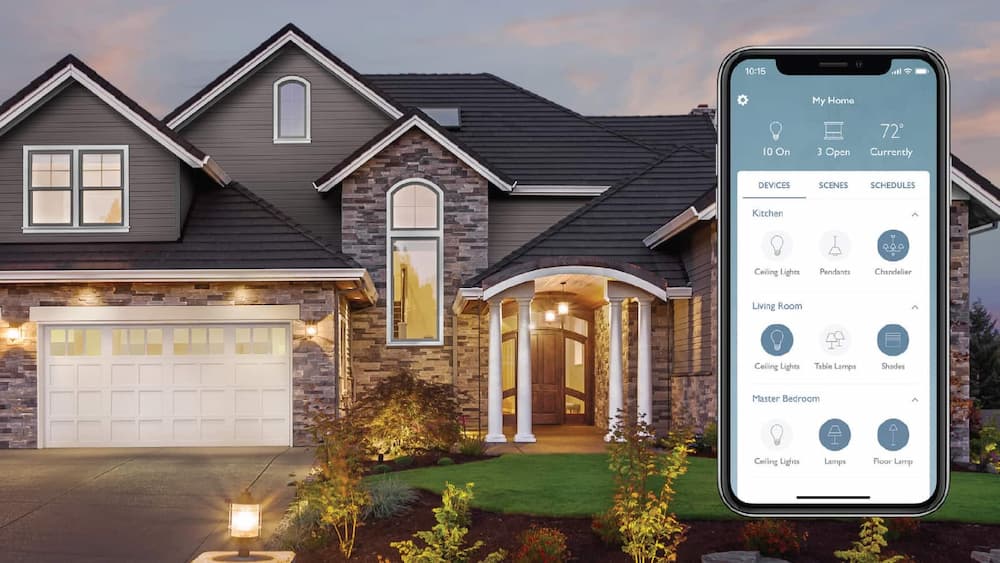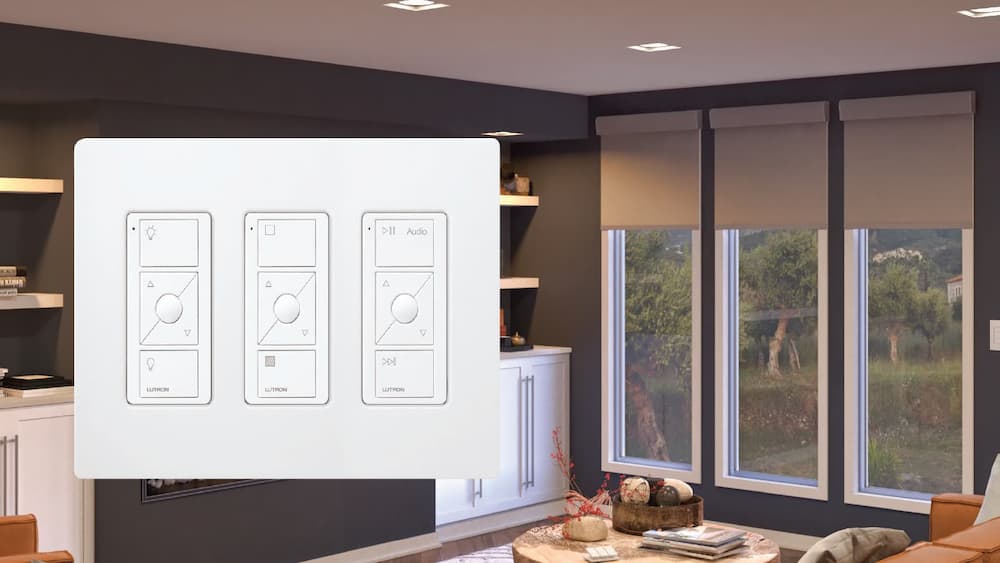 Wireless Smart Home Automation
The smart home is a wireless or wifi home automation system made up of several gadgets that control electronic and lighting fixtures. The system conducts many functions automatically in order to make life in the house more comfortable. While also reducing power and water use. Lighting, house microclimate, doors, air conditioning, and multimedia devices such as TV, music, speakers, and so on are all controlled by it. Customers can now have a great wireless home automation system because of Reels Smart Technology.
The mechanism behind the wireless automation system
Data from sensors and commands from the control panel, as well as the owners' phones and tablets, are used to execute commands in the smart home. A true smart home is more than a collection of store-bought sensors. This is a serious engineering system that necessitates a design and is implement by the electrician at the repair site.
In this situation, the owner can request that coffee be made, that the air conditioning be turn on or off, or that the cooling program can change. The system sends the appropriate commands to the appropriate devices and appliances. You can use the control panel on the wall, your smartphone, or simply your voice to issue commands.
The benefit is that everything happens without your intervention. There are two primary choices. The first is when lighting and everything else is control by pre-programmed situations. For example, making coffee around 8 a.m. or turning on the air conditioning at 6 p.m. When the computer receives data from the sensors, the second option is use. Sensors, for example, transmit data from thermostats and humidity control devices to the computer. The mechanism modifies the A/C and humidification settings. The computer can also use data from motion sensors to turn off lights. When no one is in the room or sends out a security alarm signal when you leave the house.
Benefits of wireless home automation
The term "wifi or wireless home automation" refers to a collection of gadgets and appliances that are all connected to a single network and can be control remotely. Your thermostat, lights, audio speakers, TV sets, and security cameras, for example, can all be connect to a single system that you can control with your smartphone. You may achieve high-tech usefulness and comfort in your house with smart home automation gadgets. Important advantages of smart wireless home automation systems are discuss in this article.
You can control all of your home devices from a single location
Wireless home automation systems provide a great deal of ease and enable you to manage your house with modern technology. All you have to do is learn how to control a variety of functions and gadgets in your home with a single click using an app on your smartphone or tablet.
Your home's security has been enhanced
Your home security can be considerably enhance when security is integrate into your smart home network. A variety of technologies are available to assist you in securing your house. Motion detectors, surveillance cameras, smart door locks, and other similar devices are examples. You can also receive security alerts on your devices and monitor your home's actions from anywhere.
You may operate your home's functions from afar
It's a godsend to be able to operate your home's features from afar. When you're stopped in traffic and running late for dinner, you may start your oven to warm while you're driving home. You can also see if the lights have been switched off and who has arrive at your front door.
The energy efficiency has improved
Your smart wireless home automation system can help you save money on energy. For example, a smart thermostat can provide more precise control over heating and cooling by adapting to your schedule and temperature preferences and then recommending the most energy-efficient settings for your home. The smart lights and blinds can also be programme to change according to your schedule.
ISN'T THIS SOMETHING TO BE EXCITED ABOUT?
It will undoubtedly be worthwhile to investigate how a wireless home automation project might benefit you. Check out our smart wireless home automation collection and enhance your home with our cutting-edge smart home technology to provide your family with the ultimate in comfort and protection.
Connect with us now to know more about the wireless home automation system.